Exceptional, Personalized
Gastroenterology In Boca Raton, FL
| | |
| --- | --- |
| Monday – Thursday | 9:00 – 5:00 |
| Friday | 9:00 – 4:00 |
| Saturday | Closed |
| Sunday | Closed |
House Calls Available Upon Request
Mission Statment
We are committed to providing our patients with personal attention and the highest quality of medical care, with professionalism and compassion.
We believe in educating our patients about their condition and about how their lifestyle and diet contribute to their GI health and wellness. We embrace innovation while retaining the personal doctor-patient relationship. We strive to provide a comforting environment that minimizes the stress inherent in visiting your GI doctor and resolving your gastroenterology problems.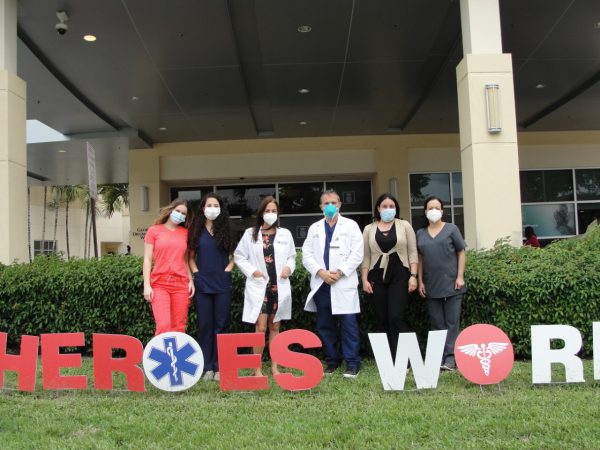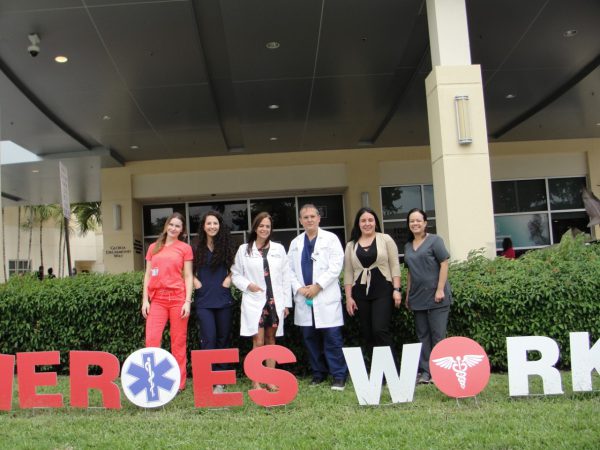 Board-certified gastroenterologist Dr. Prosper Abitbol brings nearly three decades of medical experience to his practice in Boca Raton, Florida. He's practiced in southeastern Florida since 1996, first in Broward County before moving to Palm Beach County. He's been in private practice since 1999 and has worked in Boca Raton, which he also calls home, since 2003.
Dr. Abitbol is a graduate of the New York College of Osteopathic Medicine. He completed his residency in internal medicine and then a fellowship in gastroenterology at Beth Israel Medical Center in New York City. During his fellowship, he also served as an assistant professor of internal medicine at Mount Sinai School of Medicine.
Elizabeth Perdomo, ARNP-BC, MSN, BSN
Liz is an Adult nurse practitioner, board certified by the American Nurses Credentialing Center and currently licensed to practice in Florida. Liz began her career in nursing over 20 years ago at Jackson Memorial hospital in the critical care unit. She has been a nurse practitioner since 2015 graduating from Florida Atlantic University, Summa Cum Laude. Her previous experience has been in Gastroenterology as well as Ambulatory surgery. Liz believes in creating relationships with patients to understand their health needs and working collaboratively with each individual to achieve their nutritional, physical and mental wellness.
WE SPECIALIZE IN
Colorectal Cancer Screening

Abdominal pain resulting from various disorders

Esophagus Diseases and swallowing disorders

Inflammatory Bowel Disease
WE SPECIALIZE IN
Evaluation and Treatment of Gall Stones

Hepatitis A & B Management
MEDICAL PROCEDURES
Colonoscopy

Hemorrhoid Banding

Percutaneous Feeding Tube Placement (PEG)

Small Intestine Bacteria Overgrowth Breath Test
Excellent Care

Expert Diagnostics

Caring Staff